Introduction
WRC Rally Racing, an exhilarating motorsport that pushes the boundaries of speed and precision, has captivated motorsport enthusiasts worldwide for decades. From treacherous terrains to iconic stages, this motorsport demands exceptional skill, teamwork, and nerves of steel.
This article delves into the exciting history of WRC Rally Racing, celebrating legendary drivers who have left an indelible mark, exploring iconic stages that challenge the best, and examining recent developments that keep the sport on the cutting edge.
The Origins of WRC Rally Racing
WRC Rally Racing traces its roots back to the 1950s when touring car racing enthusiasts sought new challenges beyond the racetracks. Rally racing emerged as a thrilling alternative, where drivers navigated through various terrains, including gravel, mud, snow, and tarmac, in a series of stages.
In 1973, the Fédération Internationale de l'Automobile (FIA) formalized the World Rally Championship (WRC), establishing a series of events that would determine the best rally driver and co-driver in the world.
Legendary Drivers
Sébastien Loeb: The King of Rally
Sébastien Loeb is a name synonymous with dominance. With nine consecutive WRC titles, Loeb's unparalleled skill and consistency have earned him the title of the "King of Rally."
Tommi Mäkinen: The Flying Finn
Tommi Mäkinen, a four-time WRC champion from Finland, showcased incredible car control and a fearless approach to rallying, earning him a place among the sport's all-time greats.
Carlos Sainz: The Matador of Rally
Carlos Sainz, a two-time champion, exhibited a tenacious and calculated driving style, earning him the nickname "The Matador of Rally."
Walter Röhrl: The Master of Car Control
Walter Röhrl's exceptional car control and precision driving made him a formidable force in the world of rally racing, winning him two WRC championships.
Ari Vatanen: The Fearless Finn
Ari Vatanen's fearless approach to rallying and breathtaking performances on treacherous terrains have made him an iconic figure in WRC history.
Iconic WRC Rally Stages
Monte Carlo Rally: The Classic Opener
The Monte Carlo Rally, held since 1911, is a prestigious and challenging event known for its unpredictable weather conditions, demanding the utmost skill from drivers.
Finland's Thousand Lakes Rally: High-Flying Action
Known for its high-speed jumps and flowing gravel roads, the Thousand Lakes Rally in Finland is a favorite among fans and drivers alike.
Safari Rally: The Ultimate Endurance Test
The Safari Rally in Kenya presents a grueling test of endurance, with drivers navigating rough terrains and wildlife-infested areas.
Argentina's El Condor: A Fan Favorite
The El Condor stage in Argentina is renowned for its stunning vistas and technical challenges, attracting enthusiastic spectators.
Wales Rally GB: Mastering Muddy Terrain
The challenging muddy and slippery conditions of Wales Rally GB put drivers' skills to the test, making it a highlight of the racing calendar.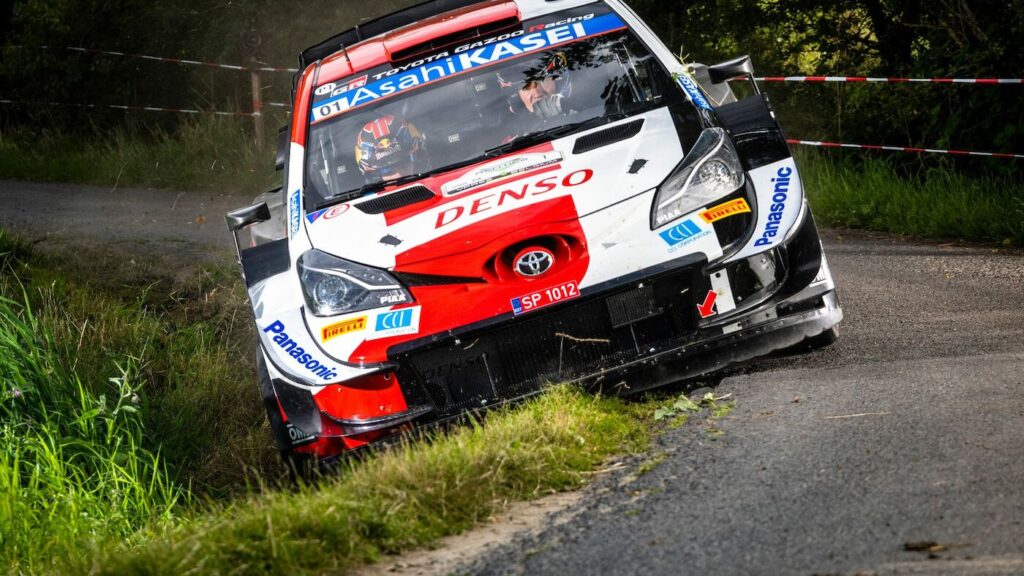 Recent Developments in WRC Rally Racing
Introduction of Hybrid Rally Cars
The WRC has embraced hybrid technology, introducing hybrid rally cars that combine internal combustion engines with electric power, enhancing performance and efficiency.
Focus on Environmental Sustainability
WRC Rally Racing has been proactive in adopting eco-friendly practices and promoting environmental awareness in rally events.
Increasing Emphasis on Safety Measures
Safety remains a top priority in the sport, with continuous improvements to car design and safety protocols to protect drivers and co-drivers.
Inclusion of New Challenging Stages
WRC continually introduces new and demanding stages, adding excitement and fresh challenges to the championship.
The Influence of Technology on Rally Strategy
Advanced data analytics and onboard telemetry are shaping rally strategy, enabling teams to optimize performance and make informed tactical decisions.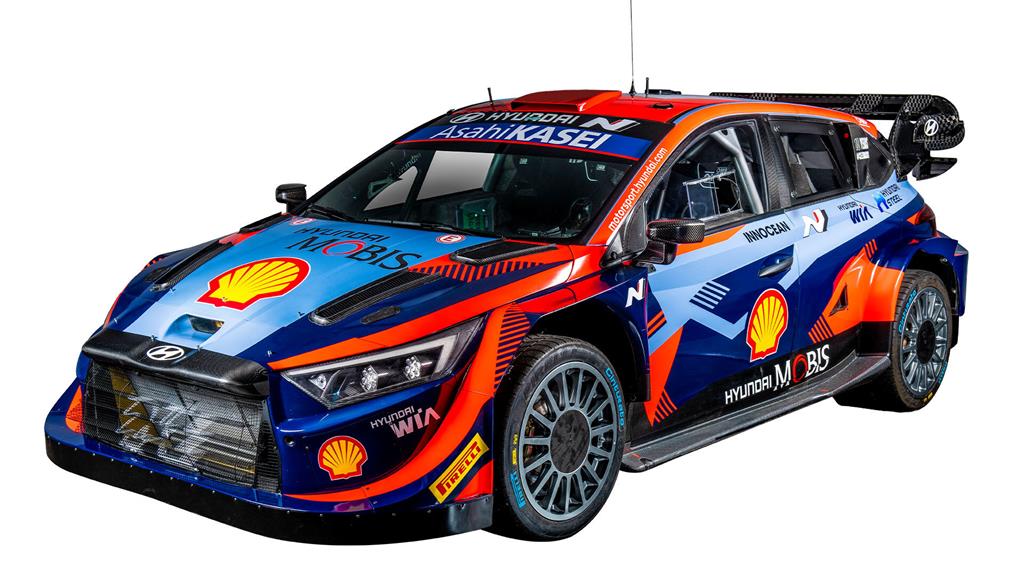 Conclusion
WRC Rally Racing is a captivating motorsport that has evolved over the years, attracting a dedicated global following. From the fearless pioneers who dominated the early years to the current generation of skillful drivers pushing the limits of technology, it continues to captivate motorsport enthusiasts with its thrilling action and adventurous spirit.
---
FAQs
How long is a typical WRC Rally event?
Events typically last for three to four days, with drivers covering hundreds of kilometers across various stages.
What is a co-driver's role in WRC Rally Racing?
The co-driver, also known as the navigator, provides crucial information to the driver during the rally, including stage notes, timings, and directions.
Which car manufacturers participate in WRC Rally Racing?
Major car manufacturers like Toyota, Hyundai, Ford, and Citroën participate in the sport, showcasing their high-performance rally cars.
Is WRC Rally Racing a team sport?
Yes, they involve teams consisting of drivers, co-drivers, mechanics, and support staff working together to achieve success.
How are points awarded in the WRC Championship?
Points are awarded to the top ten finishers in each rally event, with the driver and co-driver scoring points collectively. The driver with the most points at the end of the season wins the championship.
---
Interested in more articles like this? Make sure to check out our other articles on the most popular motorsports around the world and other articles in our Motorsports section.