Every now and then athletes come up in their chosen sport that can only be described as a generational talent. A person with abilities and skills that only appear once or perhaps twice every 25-50 years. This list is going to look across some of the biggest names to ever grace the sporting world across a variation of different sports, but before I get into my list properly, I want to add some honourable mentions.
Firstly there's Wayne Gretzky, the player with by far the most points of all time in the NHL, he has 2857 points and Jaromir Jagr is in second place has 1921! The reason he doesn't make the list of greatest athletes is purely based on the fact that Ice Hockey isn't as big a sport across the globe as some of these other sports.
Then there's Tiger Woods. This man changed how people all over the world perceived golf, to many people he made it cool. The mantle has more recently been held by the likes of Rory McIlroy and though some came before him trying to change the face of the sport, it wasn't until Tiger that it truly boomed in popularity.
Finally, I want to add Michael Phelps, the greatest swimmer of all time, he isn't just the best swimmer of all time but he's also the most decorated Olympian of all time with 28 medals. With those big-name athletes missing out,  it's time for my actual list, so in no particular order, here we go!
Our top 5 athletes of all time
Novak Djokovic
When it comes to tennis, there are a few names that come to mind, Roger Federer, Rafael Nadal, and Serena Williams. There have been a lot of players that are up there in discussion, but all of these players had to build up to their success. Novak Djokovic on the other hand is one of those athletes who just kind of appeared one day and started winning everything immediately.
He has been in 36 Grand Slam Finals, winning 24 of them. He is also the player with the most weeks spent at number 1 with 390, though Roger Federer holds the record for the most consecutive with 237. Djokovic is on that list 3 times however with streaks of 122, 86 and 53. He's practically broken every record.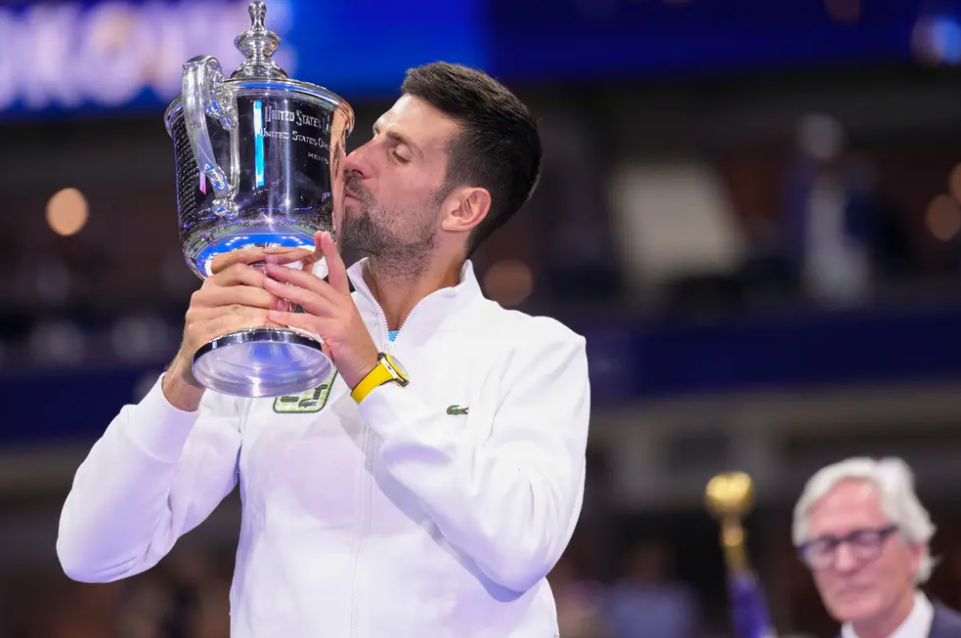 Muhammad Ali
Ali's impact on the sport of boxing was second to none, of course we have arguably had some better boxers since his reign, people like Mike Tyson, Oleksandr Usyk, and Floyd Mayweather to name a few, but I can't think of any athletes in the sport that is universally known like Muhammad Ali.
His final record was 56 wins and 5 losses with 37 knockouts, while that record has been matched and better since Ali never hid from a tough fight, he fought the who's who of boxers at the time making his record incredibly impressive, we've all seen boxers these days dodge the tough fights or choose money over pride. Ali was never one for that, he wanted to be known as the greatest of all time and in my opinion, he achieved that.
Lionel Messi
Football is probably the biggest sport in the world. I dare say most of the population of the planet have kicked a football at least once in their life, but very few make it to the very top of the game. Of the few that make it there, even fewer make it to the heights of Lionel Messi. He has 726 goals in 896 games for the clubs he has played for and 119 goals in 198 appearances for Argentina.
He has won everything there is to win, league titles (12), European cups (4), Copa Del Rey (7), Club World Cup (3), Copa America, World Cup and more, not to mention his record 7 Ballon d'Or awards, given to the best player in any given year and at the time of writing he is up for an 8th. It'll be a long time before anyone achieves the same things Messi did in the game, but what makes Messi so special is that he did it while making it look absolutely effortless. Nobody has ever had the synergy he has had with a football at his feet.
Forget generational talent, he's arguably one of the athletes we've seen who can be considered a once-in-a-lifetime talent.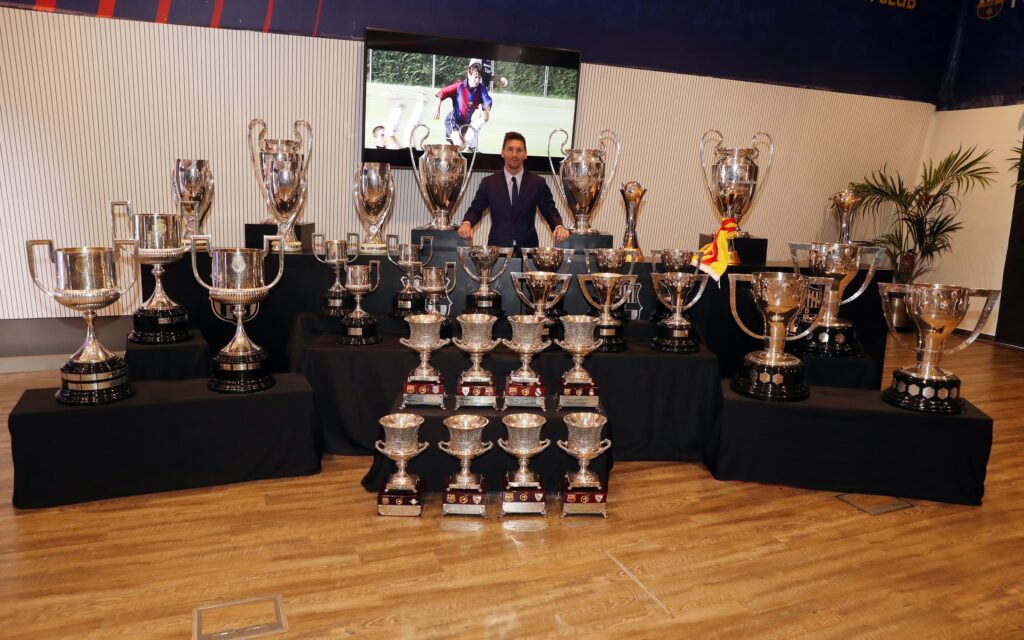 Usain Bolt
Look, this one might seem a bit strange but a wise man once said to me, not everyone has played tennis or basketball, but everybody has tried to run fast at some point in their life and you know what? I can't really argue with that.
Usain Bolt changed how people looked at short-distance running events, he came, he saw, he conquered, with 8 Olympic Golds featured in his haul of 23 total gold medals as well as still holding the 100m (9.58s since 2009) and 200m (19.19s since 2009) World Records. He became a household name and a global phenomenon overnight after his appearance at the 2008 Olympics, then dominated the 100m, 200m and 4x100m relay since that day. Easily making him one of the greatest athletes of all time.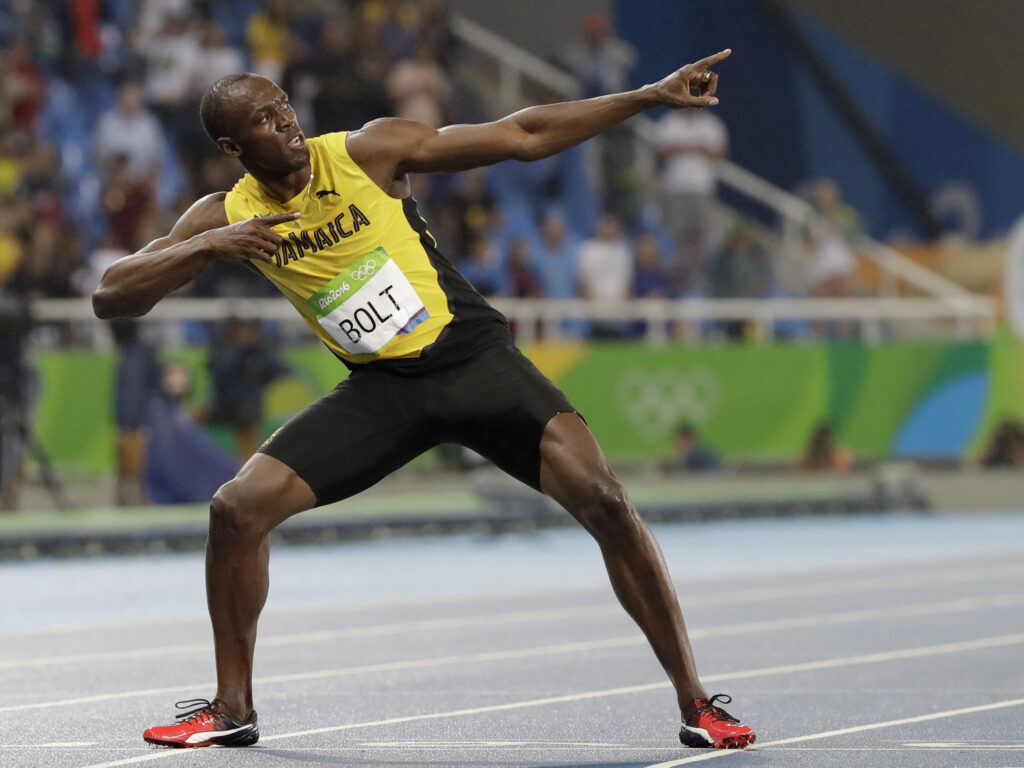 Michael Jordan
Michael Jordan may not necessarily be the best basketballer of all time, that title may go to some others, but what Michael did for the face of Basketball. When it comes to his success on the court, he never lost an NBA Final, he played in 6 championship series with the Chicago Bulls winning all 6 between 1991 and 1998. He was voted the MVP in those series all 6 times, talk about your big game player.
There are some who truly believe that MJ is the most famous and influential athlete of all time and I'd find it hard to argue with them, he took the NBA to another level and changed the way the game was played. Most of the best players today based their play on MJ at some point. There's a reason why the 1996 Chicago Bulls are considered the greatest team in NBA history, and that reason is Michael Jordan.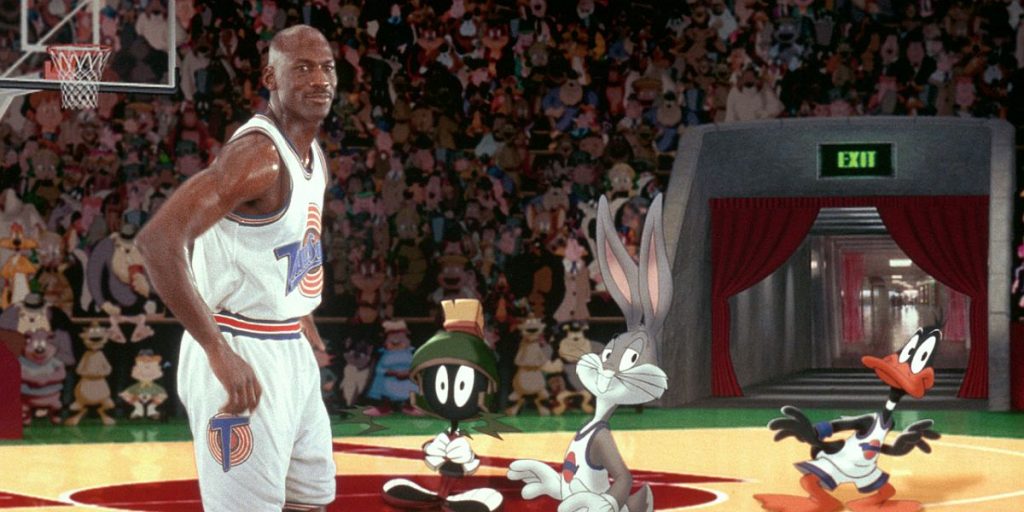 So there we have it, there's my list of the greatest athletes of all time. Outside of the honourable mentions, there are still plenty of athletes we could've put on this list but they didn't quite make the cut, if you were to get this list going yourself, how would it have looked? If you picked the same athletes, which order do you realistically put them in? I feel like the top 2 have to be Messi and Jordan, outside of that you could really put them in any order and I think I'd be happy with it!
---
For more posts like this covering specific athletes or just sports in general, click right here.