So, Lionel Messi has had quite the impact on the MLS right?
The MLS has long been considered a retirement league and this title alone makes it unappealing to a lot of football fans. However, for football fans in the States, this is a fantastic opportunity to see some of the best players to have graced the top European leagues. Over the years we have seen players like Steven Gerrard, Wayne Rooney, Thierry Henry and Zlatan Ibrahimovic grace the MLS.
But when it was announced that Lionel Messi, arguably the Greatest Of All Time, was joining David Beckham's Inter Miami? The football world was shaken to its core. Today I'd like to take a brief look at what impact this incredible signing has had on the MLS and what can we expect to see moving forward.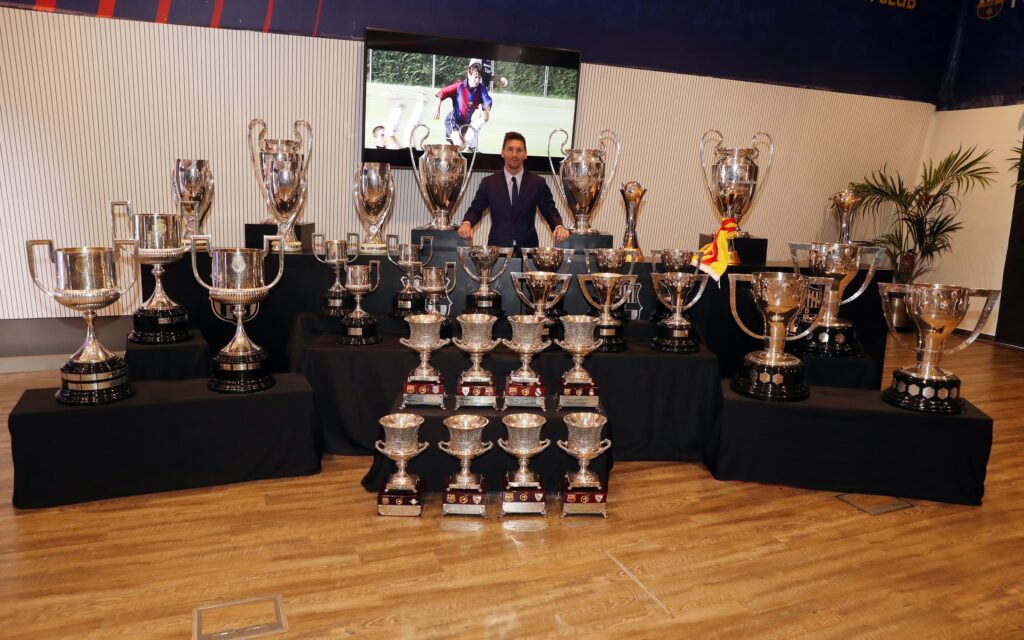 Lionel Messi's impact on the MLS
To start with there is increased viewership. People have been tuning in from all across the globe, as a quick example, in the 2023 Leagues Cup Final which happened to feature Inter Miami and Lionel Messi, the draw was over one million viewers on ESPN making it the most-watched MLS match on ESPN since 2015! One million viewers might not seem like a lot but the average prior to that was around 350,000, so it has more than doubled since Messi joined the league!
Then there's ticket sales, stats suggest that Inter Miami's average attendance has increased by over 50% in 2023 compared to their 2022 figures. Now, if you add that huge increase onto the fact that ticket prices have skyrocketed since Messi joined the club, from $152 average ticket price all the way up to $935 on average. This is according to TicketiQ. Fans of Premier League clubs cry bloody murder about ticket prices in the UK but $935 just to see Lionel Messi? This is absolutely outrageous.
With Lionel Messi's move to the MLS, the league and the clubs involved have also been able to bring in extra money through sponsorship revenue and merchandising. Apple recently signed a 10-year deal worth an alleged $2.5 billion for the exclusive rights as a streaming partner for the MLS starting this year. Also, though it would be incredibly difficult to find accurate figures for this, I have personally seen more and more MLS shirts while I've been out and about, kids in Inter Miami shirts, adults in older LA Galaxy shirts with Beckham on the back. It's a wild time to be alive really.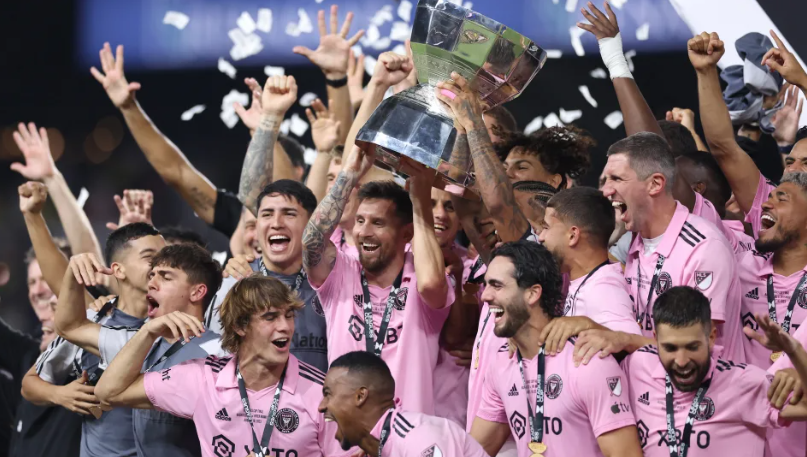 Thoughts and going forward
So, how do you folks feel about Lionel Messi's move to the MLS? Was it a no-brainer? Should he have gone somewhere else? He's in the closing moments of his career now and he has also moved closer to home. With one trophy down it's going to take a big push and a lot of luck for Inter Miami to get into the playoffs
But if they make it that far with the squad they've built, they have just as good a shot at going all the way as any other team in the league. The question remains, how many more seasons will we get to enjoy watching the GOAT play? Whether that's in the MLS or somewhere else!
The fact remains, that football has a long way to go before it will reach the popularity of the NBA, NFL, MLB and NHL in the States, but it seems like Lionel Messi's moving across the sea has started off a revolution. Right now it seems as if the MLS and the Saudi Pro leagues are the ones fighting for the attention of everyone! Though the Saudi league has picked up more big names for the time being, that could change depending on how people like the lifestyle over there.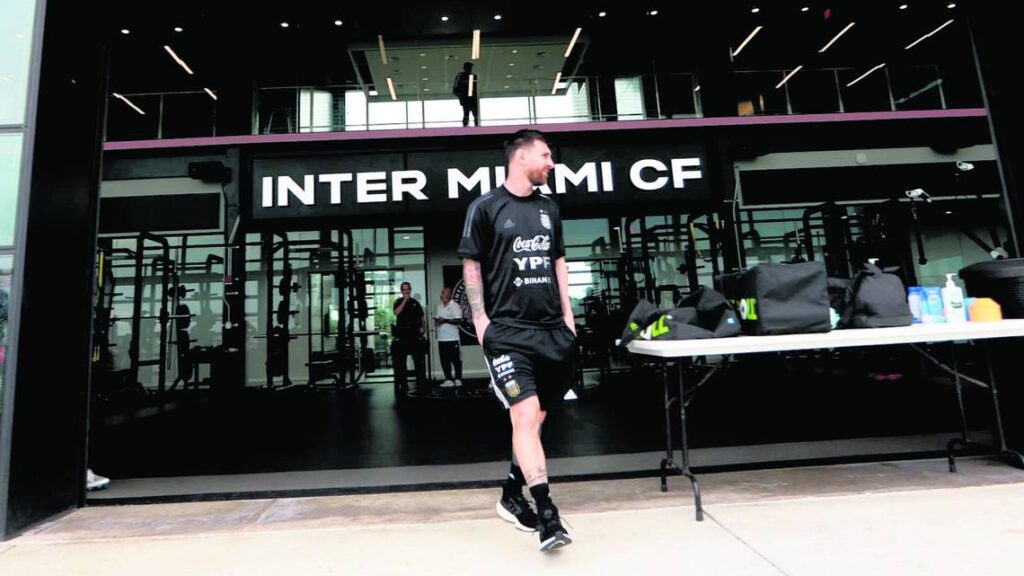 ---
For even more football content like this, click right here.