With Portugals 6-1 on Tuesday over Switzerland, we are now ready to enter the Quarter-Finals of the Fifa World Cup! There have been even more upsets and some spectacular goals but overall, only one team will win when it is all said and done.
In the round of 16, we saw USA, Australia, Poland, Senegal, Japan, South Korea, Spain, and Switzerland all sent home after losing their matches. Most of the winning teams did so in proper playing time but both Croatia and Morocco managed to win in a penalty shootout. One of the best penalty shots I have ever had the chance to witness came from Achraf Hakimi and his cold-blooded Panenka which sealed Morocco's fate and sent Spain on their way home.
As 8 more teams have been eliminated, the next round of games is even more exciting. The Quarter-finals start Friday and we can not wait to watch some more World Cup Football!

The Quarter Finals games are
Friday, December 9th
Croatia V Brazil – Brazil has been very entertaining to watch thus far, can they keep it up? Or, will Croatia show them they have much more to offer than we have seen yet in this World Cup?
Netherlands V Argentina – The Netherlands sent USA packing in their last game. Will the Netherlands sit back again and wait for their turn to strike against Argentina? Or, will they try and get on the attack from the first whistle? Anything is possible but be prepared for Messi to show us why he is one of the greatest players in Football history in what could be his last World Cup!
Saturday, December 10th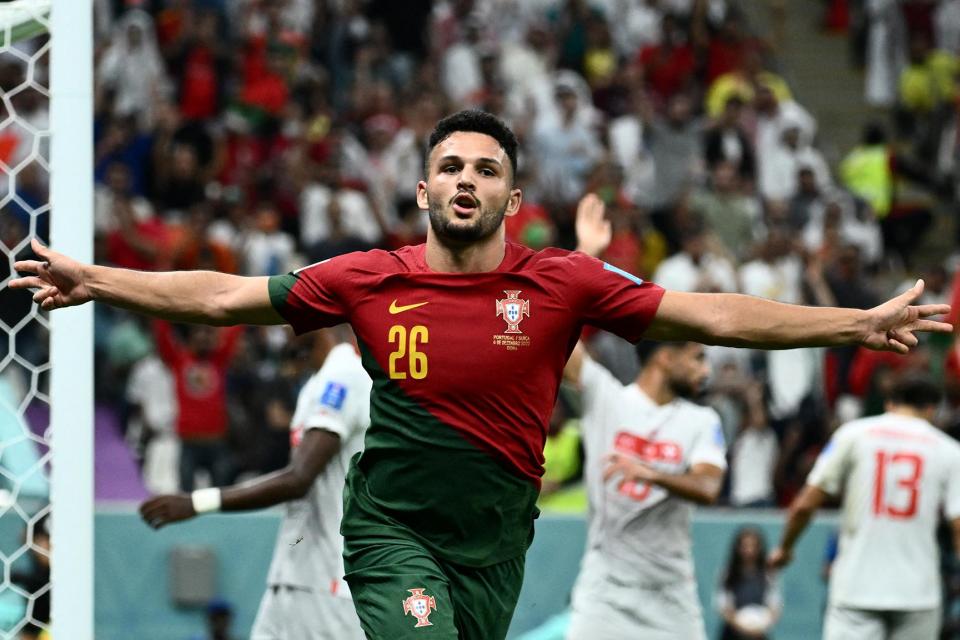 Morocco V Portugal – After what some may consider an upset over Spain, Morocco is looking to prove itself vs a very strong Portuguese side. While Ronaldo may have started on the bench in the last game, his replacement Goncalo Ramos managed to bang himself in a hat-trick of goals. Will Ronaldo start on the bench again? Will Morocco try to play it safe or will they come out strong from the first whistle?
France V England – What could be considered one of the bigger games of the Quarter Finals! France is looking to win their second world cup in a row while England is looking to Bring it home. Speculation as to whether Mbappe will play is floating around as he missed a training session. However, I do imagine England is going to be prepared to play against him and Kyle Walker will be mentally and physically prepared for a good matchup!
Who Will Proceed To The Semi-Finals
At this moment, it is anyone's guess. As mentioned we have seen a few upsets and a couple of teams are on top form! While we may not be able to fully predict the teams that will make it through to the Semi-Finals, we can tell you what the matchups will look like and when the games will be played!
Tuesday, December 13th
In the first Semi-Finals game of the World Cup, it will be the winners of Netherlands/Argentina V the winners of Croatia V Brazil.

Wednesday, December 14th
In the second and last Semi-Finals game, it will be the winners of England V France V the winners of Morocco V Portugal.
One thing is for certain, expect all eight remaining teams to come out with something to prove in their Quarter-Finals matchup! With only a few more games left of the World Cup, teams don't have time to play it save so hopefully we will have a good few more exciting games to watch very soon!

For more football content CLICK HERE and as always, let us know your predictions in the comments!