Unless you have been living under a rock recently, you have no doubt heard that the World Cup for football is going on! While this is supposed to be all about Football, this World Cup has been surrounded by loads of controversy and political statements. Some have gone so far as to say that it should have never been held in Qatar while others are showing up and finding new and unique ways to protest the Qatar World Cup!

Like it or hate it, it is now well underway and we are about to enter the Round of 16 stages! There have definitely been a few upsets over the past couple of weeks and we are hoping that there will be even more! From watching Suarez almost cry to seeing Cameroon beat Brazil (though Brazil still went through) there has been no shortage of action going on.
Today marks the first day of the Round 0f 16 knockout stage and we have a couple of big games to get things kick-off! For the Round of 16, these are the games we can watch over the next few days.
Saturday, December 3rd

Netherlands V USA – While the Netherlands is the favourite to win, don't count USA out! Especially if Pulisic has anything to say about it
Argentina V Australia – Argentina is the heavy favourite to win this though if Australia can make it this far, anything is possible.
Sunday, December 4th
France V Poland – France is the reigning World Cup winner and is also the favourite to win this matchup! Polan who have only scored 2 goals this World Cup, both in their win against Saudi Arabia is going to have a lot of work to do if they want a favourable result in this game.
England V Senegal – The English fans are as convinced as ever that "It's Coming Home" and it very well might be as they are the favourites to win over Senegal!
Monday, December 5th
Japan V Croatia – While Japan may have upset Germany and Spain, it seems as if Croatia is still the favourite to win this matchup!
Brazil V South Korea – After a shock loss to Cameroon in the 92nd minute, Brazil will be looking to redeem itself and are the favourites to win against South Korea.
Tuesday, December 6th
Morocco V Spain – Another team looking for some redemption after their loss to Japan, Spain is the favourites to win in their match V Morocco
Portugal V Switzerland – In what could likely be Ronaldo's last World Cup, he and his Portugal teammates are the favorites to win over Switzerland.
And there you have it, folks, those are the lists of games that we can expect to see in the Fifa World Cup 2022 Round Of 16. All of these games are televised. For timings and channel listings, please consult your local TV listings as this will vary depending on where you are in the world! For us here in England, we are looking forward to the Netherlands V USA kicking things off today at 15:00!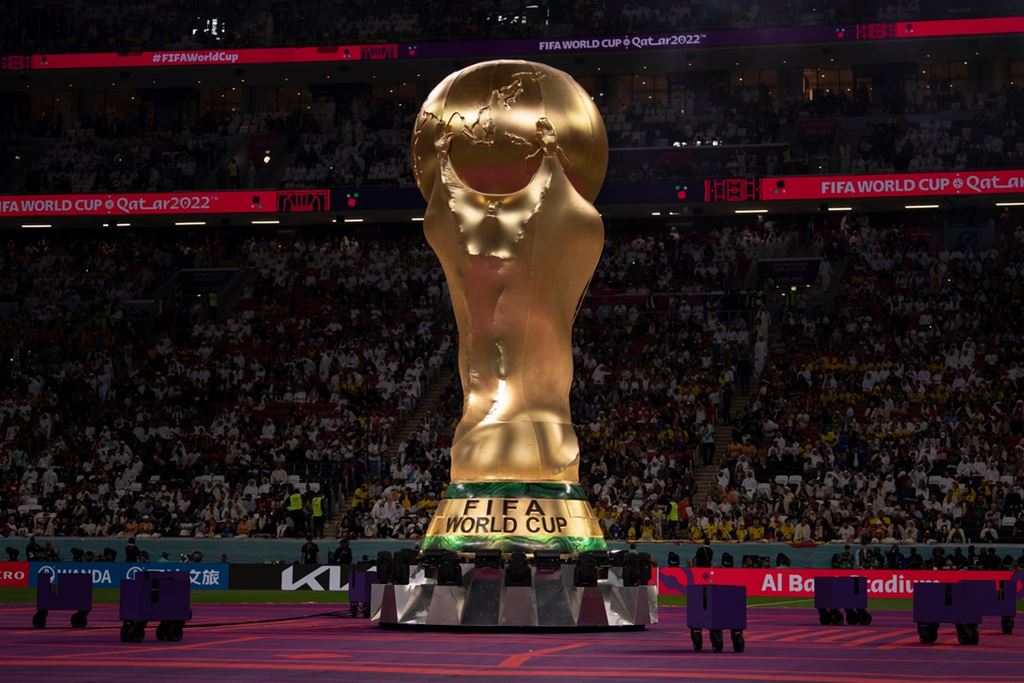 Your Round of 16 Predictions
We have some good matches coming up but who do you think we will win? Let us know in the comments and even feel free to let us know who you think will win it all at the World Cup! As we have seen, anything is possible and there is likely to be a couple more massive upsets along the way. It is still a bit too early to really tell who will win but we do look forward to some amazing games coming up over the next couple of days!
For more coverage on all things Football related, CLICK HERE