When it comes to supporting a club in the Premier League, they all have their pros and cons, but it's pretty rare for something to simultaneously be the best and the worst in any walk of life. Well, Liverpool are exactly that.
As a Liverpool fan of 30+ years myself, it has been a wild ride, some might say a roller coaster. Today I'm going to give you 3 reasons why Liverpool is the best team in the world to support and 3 reasons why they're the worst.
Liverpool: The best team in the world to support
Fans
The first and in my opinion, the most important reason why Liverpool is the best team in the world isn't actually to do with the team itself. Liverpool has one of the most diverse, loyal and passionate sets of fans in the world. The club has a huge global following and our fans travel from all across the world to visit Anfield and show their support. We have been known for our loud singing, and ability to create an incredible atmosphere that some believe is unmatched in football across the world. Being a part of this fanbase is amazing and I'm proud to be a Liverpool fan.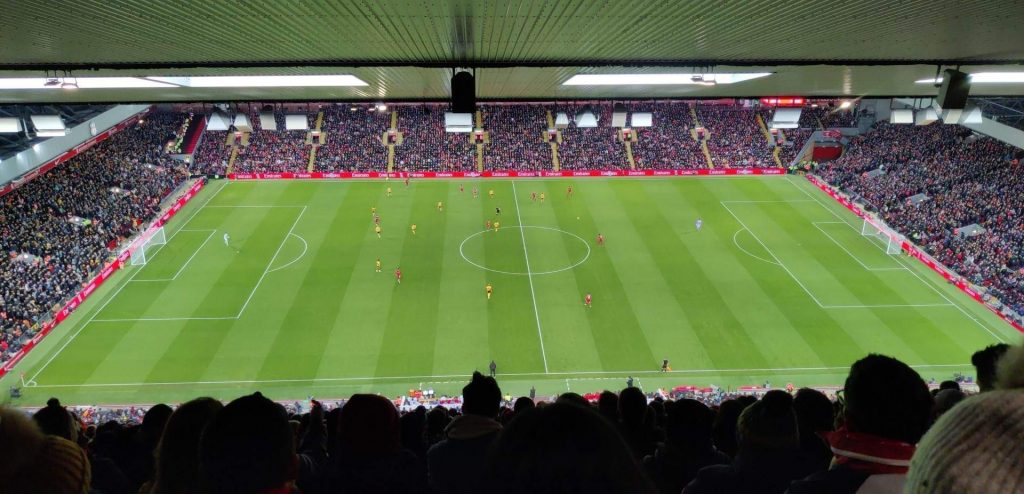 Anfield
One of the most iconic stadiums in Football recognised the world over. Players dream of walking out at Anfield. The stadium is so important to the fans, so much so that when FSG took over they held a poll to see whether they would build a brand new stadium or renovate and upgrade Anfield. Needless to say, the fans voted to upgrade the existing stadium! The atmosphere around Anfield on match days is Electric and the famous Kop End is known for being a wall of passionate fans, belting out chant after chant. Anfield is a stadium that players and fans all over the world want to experience!
History
Liverpool are one of the most successful teams in the world. They have won 19 league titles, 18 Division 1 and 1 Premier League, 6 European Cups, 3 UEFA Cups, 1 FIFA Club World Cup, 8 FA Cups, 9 League Cups, 4 UEFA Super Cups, 16 Charity Shields. The history and prestige of this club is incredible. But it isn't just the success that they're known for, games like the 2005 Champions League Final where they were 3-0 down at halftime before eventually going on to lift the trophy are what the club is built on.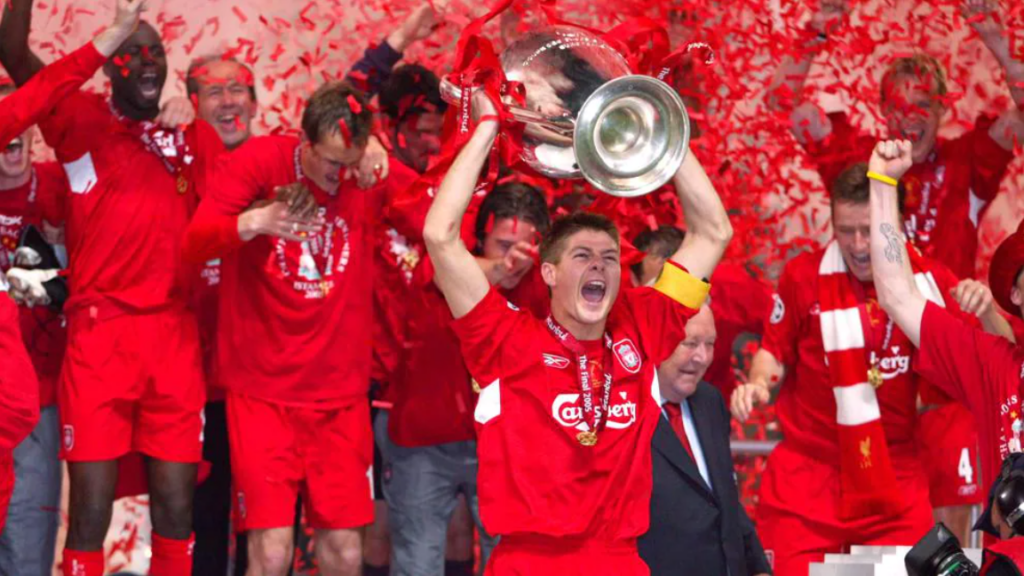 Liverpool: The worst team in the world to support
Bad for your health
Being a Liverpool fan is incredibly poor for your health. For example, yesterday Liverpool played Wolves at Molineux. They went 1-0 down and started the second half on the back foot. We came close to scoring a couple of times before we eventually got an equaliser and a late winner in the 85th minute. They also got a 3rd goal in the 90th minute but that's irrelevant.
Against Newcastle on the 27th of August 2023, Liverpool went 1-0 down before losing Virgil Van Djik to a red card. With 10 men and a goal down at St James' Park, it looked hopeless. But on came Darwin Nunez, with a 91st and 90+3rd minute goal we somehow won the game. Those same incredible results like the 2005 Champions League final we mentioned earlier? Yeah, they're fantastic. But dear god is it a painful way to succeed?
Poor decisions
Liverpool have been known to make poor financial decisions, whether that's buying players or investments in the structure of the club, to the point where we were perhaps months away from folding and being made into the next Portsmouth under Hicks and Gillett.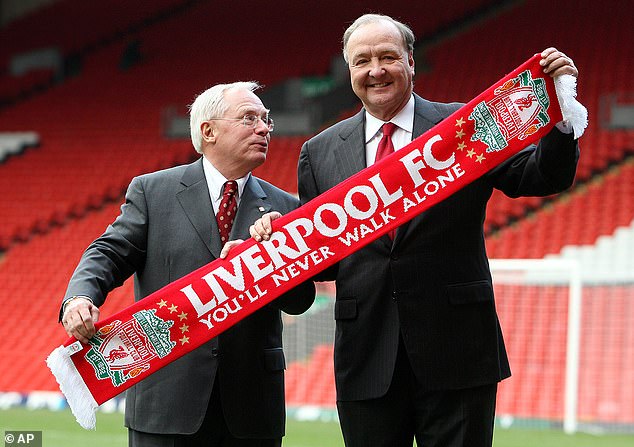 Thankfully, things have gotten better under Fenway Sports Group, however, you'll see other clubs spending countless millions on players, where FSG tend to run a "sell to buy" policy meaning unless they make lots of money from tournaments Jurgen Klopp needs to sell off players before he's allowed to spend. We have lost out on a lot of transfer targets over the years purely because of our owner's nickel and diming other clubs.
Overshadowed by the rest
In recent history, Liverpool has been overshadowed quite a lot. Even though they're one of the most successful teams in the world, Manchester United dominated the '90s and early 2000s, then Arsenal and Chelsea took over before Manchester City and their oil money came in to rule the roost.
While Liverpool does things the right way and has come close to winning the league multiple times under Jurgen Klopp, the fact remains they still tend to get beat out these days for one reason or another, usually City and their 100+ Financial Fair Play breaches.
Wrapping up
So, to summarise, being a Liverpool fan is an incredible experience but at the same time, it's absolutely dreadful. I've said for years that the club will put me in an early grave, we never do things the easy way. However, we are envied as a club and hated as a fanbase and that makes it worthwhile. Join us, and become a fan of the most amazing and the most terrible club in world football. Join us in having a near heart attack every single week due to our team finding the hardest way possible to win games. How will we struggle next week?
---
For even more football content, click right here.