From the thrilling straights of Monza to the challenging bends of Spa, the world is dotted with racetracks that have shaped the narrative of motorsports for generations. These iconic venues aren't just stretches of tarmac; they're filled with tales of heroism, heartbreak, innovation, and rivalry.
Let's take a journey through five of the world's most legendary racetracks, delving into their history, key features, and memorable racing moments.
Our ten most iconic racetracks
Silverstone Circuit, United Kingdom
Location: Towcester, Northamptonshire
Key Sports: Formula 1, MotoGP, FIA World Endurance Championship
Historic Moment: It was at Silverstone in 1950 that the very first Formula 1 World Championship race took place. Throughout the years, the racetrack has seen iconic British racers like Nigel Mansell and Lewis Hamilton take dominant victories in front of their home crowd.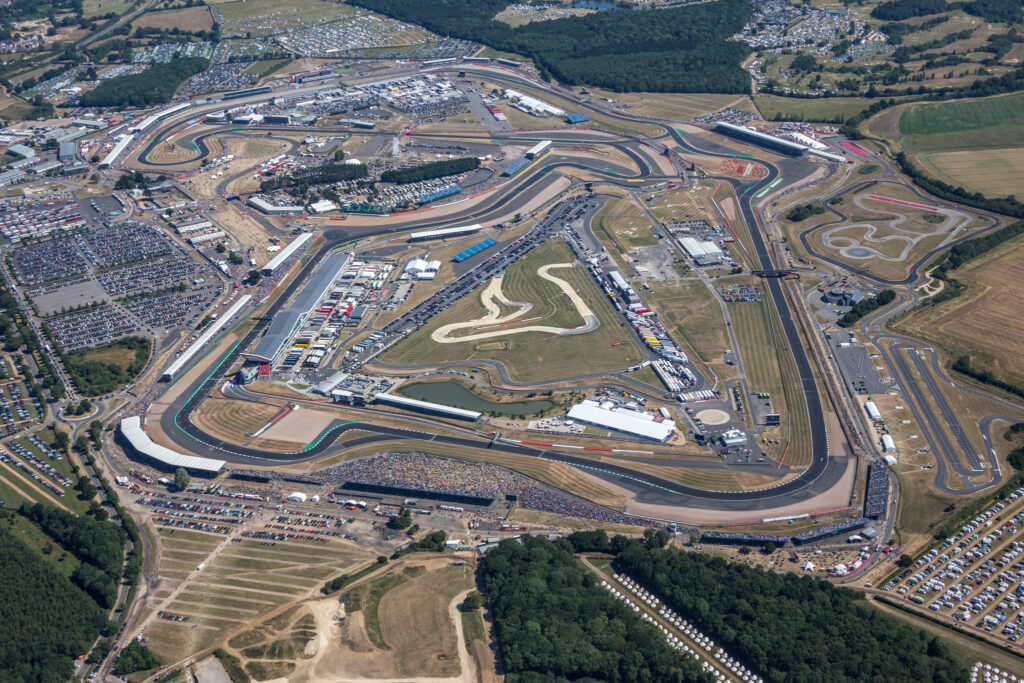 Circuit de Spa-Francorchamps, Belgium
Location: Francorchamps, Stavelot
Key Sports: Formula 1, Endurance Racing
Historic Moment: The 1998 Belgian Grand Prix stands out, where a massive pile-up on the first lap saw thirteen of the twenty-two cars crash out. It's a testament to the unpredictable nature of racing at Spa, especially under wet conditions.
Monaco Street Circuit, Monaco
Location: Monte Carlo
Key Sports: Formula 1, Formula E
Historic Moment: Ayrton Senna's six wins here, especially his 1988 performance, solidified his reputation as the "King of Monaco". Driving for McLaren, he managed to set a lap over a second quicker than his nearest rival, highlighting his sheer brilliance.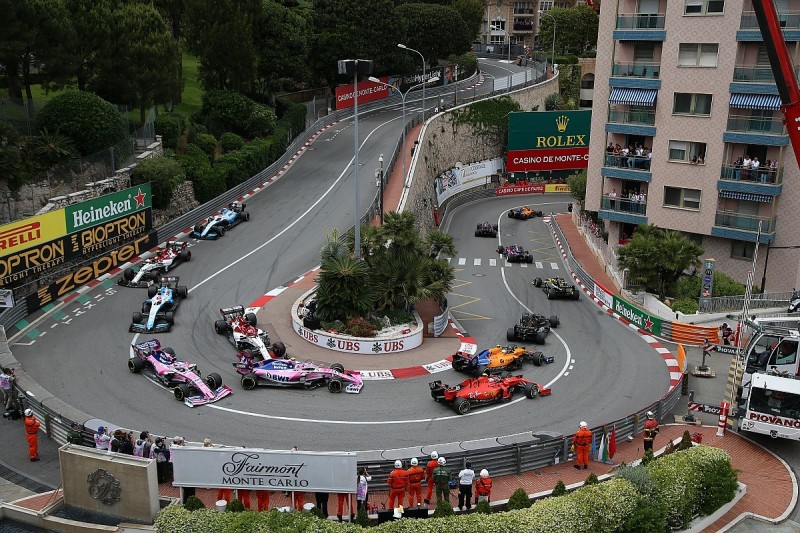 Monza, Italy
Location: Monza, Lombardy
Key Sports: Formula 1, Endurance Racing
Historic Moment: The 1971 Italian Grand Prix at Monza is remembered as one of the closest in Formula 1 history. Five cars crossed the finish line within just six-tenths of a second, with Peter Gethin securing a surprising win.
Indianapolis Motor Speedway, USA
Location: Indianapolis, Indiana
Key Sports: IndyCar, NASCAR
Historic Moment: In the 1911 inaugural Indianapolis 500, Ray Harroun emerged victorious after 6 hours and 42 minutes of racing, introducing the concept of the rearview mirror to motorsports.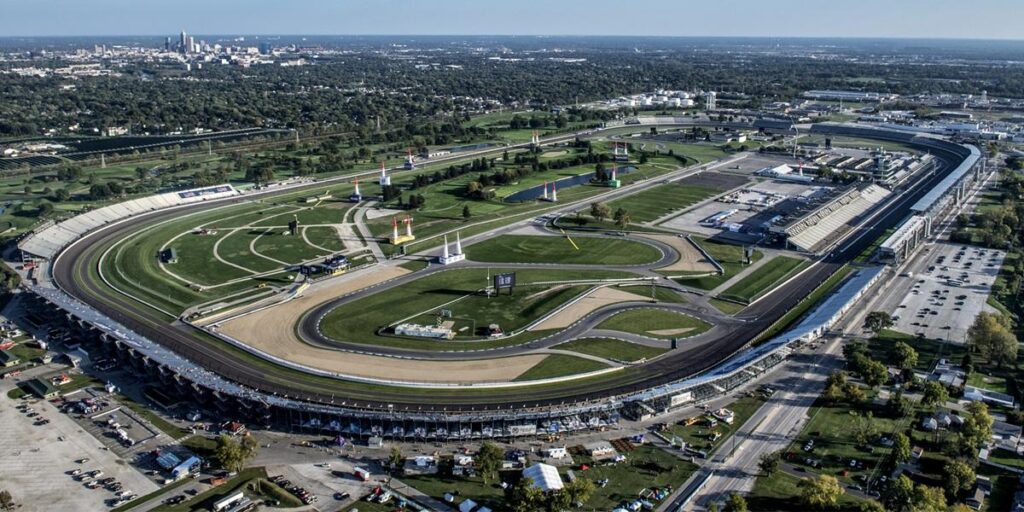 Circuit de la Sarthe, France
Location: Le Mans, Pays de la Loire
Key Sports: Endurance Racing
Historic Moment: Home to the prestigious 24 Hours of Le Mans, this circuit has seen countless memorable moments. The most dramatic was in 2016 when Toyota's leading car broke down just minutes from the finish, allowing Porsche to steal an unexpected victory.
Nürburgring Nordschleife, Germany
Location: Nürburg, Rhineland-Palatinate
Key Sports: Touring Cars, Endurance Racing, Formula 1 (in the past)
Historic Moment: Known as "The Green Hell," this racetrack is famed for its challenges. Jackie Stewart's win in the rain-soaked 1968 German Grand Prix, where he finished over 4 minutes ahead of the second-placed car, is stuff of legends.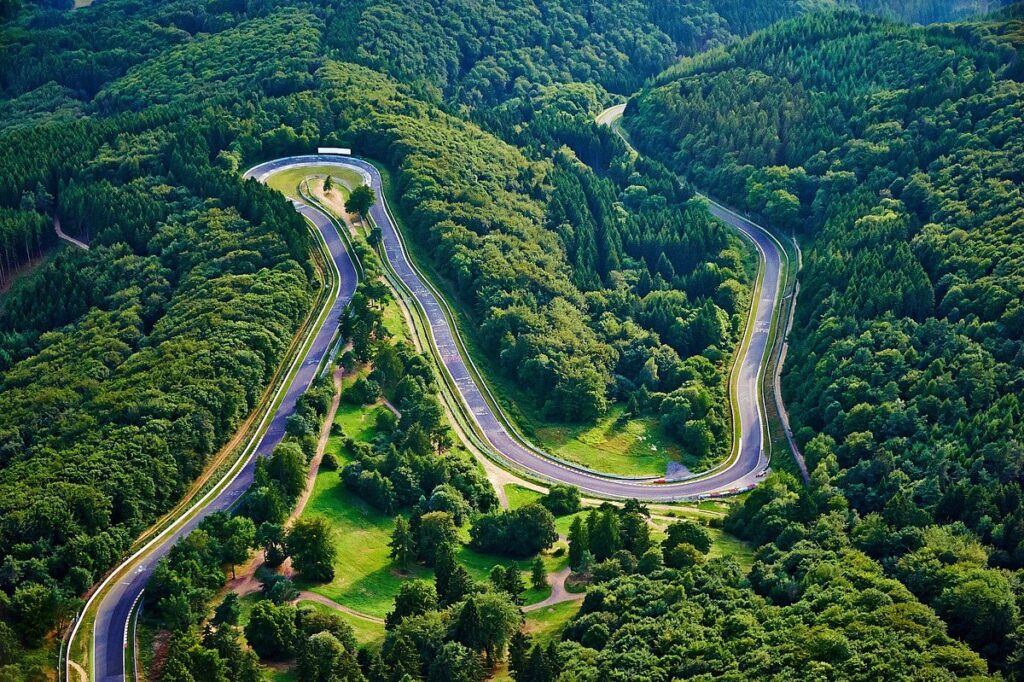 Suzuka Circuit, Japan
Location: Suzuka, Mie Prefecture
Key Sports: Formula 1, Super GT, MotoGP
Historic Moment: The 1989 Japanese Grand Prix saw a collision between Ayrton Senna and Alain Prost, handing the championship to Prost. A year later, in 1990 at the same circuit, another collision between the two sealed the title for Senna.
Circuit of the Americas (COTA), USA
Location: Austin, Texas
Key Sports: Formula 1, MotoGP, IndyCar
Historic Moment: In 2018, Kimi Räikkönen's victory at COTA ended a winless streak of 113 races, making it one of the most celebrated wins in recent Formula 1 history.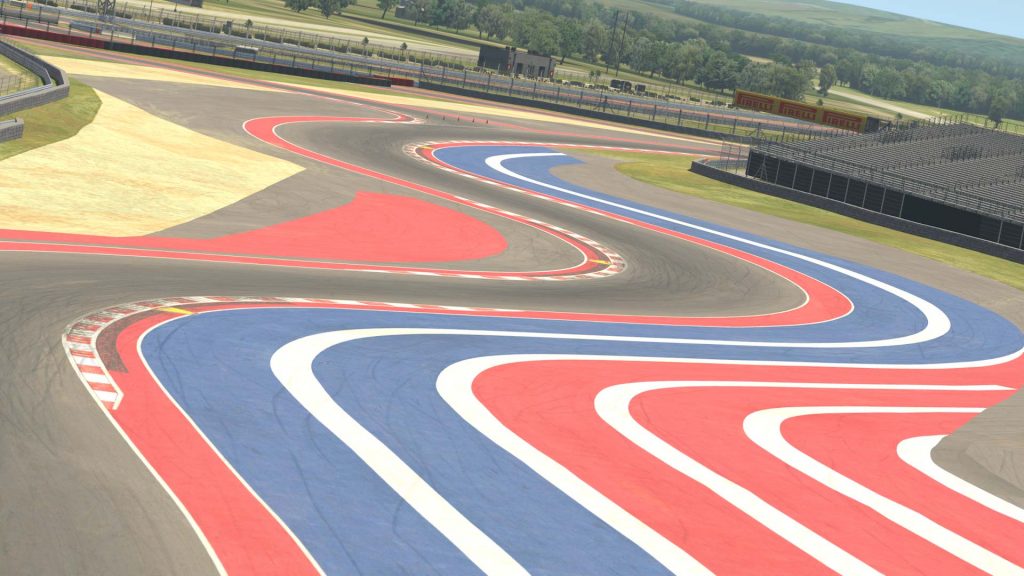 Mount Panorama Circuit, Australia
Location: Bathurst, New South Wales
Key Sports: Touring Cars, Endurance Racing
Historic Moment: Mount Panorama is synonymous with the Bathurst 1000. One of its most memorable moments was in 2006 when Craig Lowndes and Jamie Whincup secured an emotional win just weeks after the passing of racing legend Peter Brock.
Concluding thoughts
These racetracks aren't just venues; they're shrines to the spirit of competition, testament to human endeavour and centres of thrilling spectacle. Each has borne witness to some of motorsport's defining moments, and their legacies are interwoven with the legends that have raced on their surfaces.
The next time you watch a race at any of these circuits, remember you're not just witnessing a contest of speed; you're experiencing a chapter in a storied history.
---
If you've enjoyed this piece on iconic racetracks, why not check out more of our motorsports content by clicking here.