He was one of our top picks for the 2023 Masters, and Jon Rahm has won his first Masters title and second major championship at Augusta National. This entertaining tournament was characterized by high winds, cold temperatures, rain, and delays in the first three days. 
However, Sunday offered sunshine and clear temperatures for Rahm to shoot 3-under holding off Brooks Koepka and Phil Mickelson, who both hit 8-under.
The Spaniard entered the tournament as an elite golfer who had never won at Augusta National and was determined to rewrite history. After winning three tournaments in February, Rahm's form had dipped in March and was looking to regain the momentum. The redemption could not have come at a better time.
Brooks Koepka and Phil Mickelson had a historical outing with previous Masters' winners – Patrick Reid and Jordan Spieth, also recording top finishes.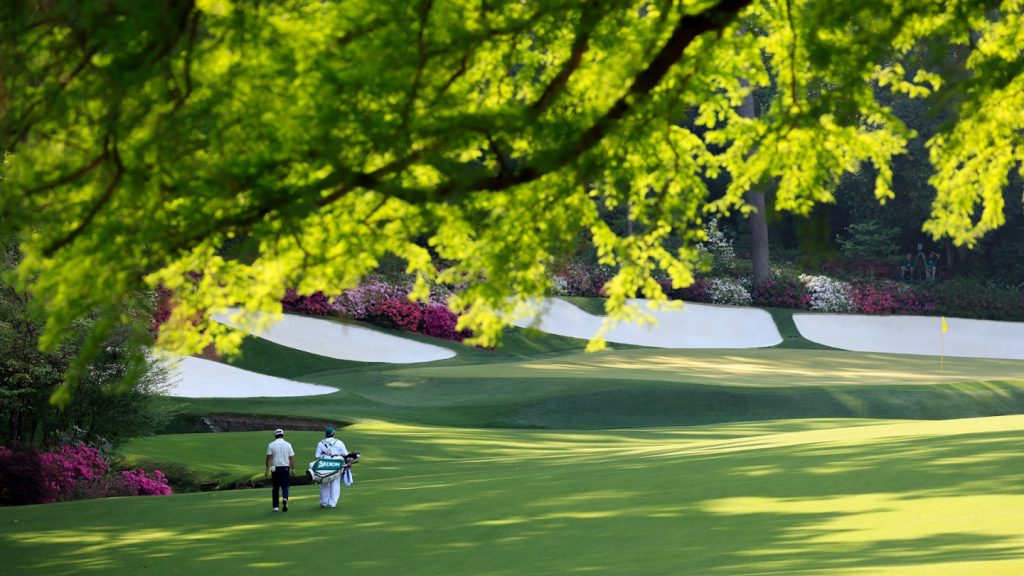 Jon Rahm's crowning moment
Rahm started with a four-putt double bogey in his first round. Horrible wet and windy conditions characterized the first round. However, he recovered well in the next rounds and carded the final round three-under 69 to finish 12-under. 
Many had seen his win coming; it was just a matter of when and not if. He is now a part of golf history and joining the league of other elites. Jon Rahm had recorded four top-10 finishes at Augusta. 
in a post-game interview, Jon Rahm could not hide his happiness for both winning the Masters and making history. Rahm enters the history books as the first European to win both the Masters and the US Open. 
He also celebrated his win on Twitter, thanking everyone who has been part of his journey.
It's hard for me to put my emotions into words, but I want to thank everyone for supporting me. This one was for Seve. Having my family there made it even better. A dream come true! @TheMasters pic.twitter.com/LZ0JX41CIv

— Jon Rahm Rodriguez (@JonRahmpga) April 12, 2023
His win coincided with the birthday of the late Seve Ballesteros, a Spaniard golf icon who won the Masters in 1980 and 1983. Rahm is also the fourth Spaniard to win wear the green jacket at the Masters.
The final round 
As the tournament entered the final round, Koepka led by two shots. The American had held the lead since the first round, but the final round carried the weight. Rahm's relentless afternoon charge changed everything, denying Koepka his first-ever green jacket. 
It was an interesting round as Mickelson's final round-best 65 saw him enter the history books as the oldest golfer to finish in the top five at the Masters. Koepka and Mickelson tied for second place.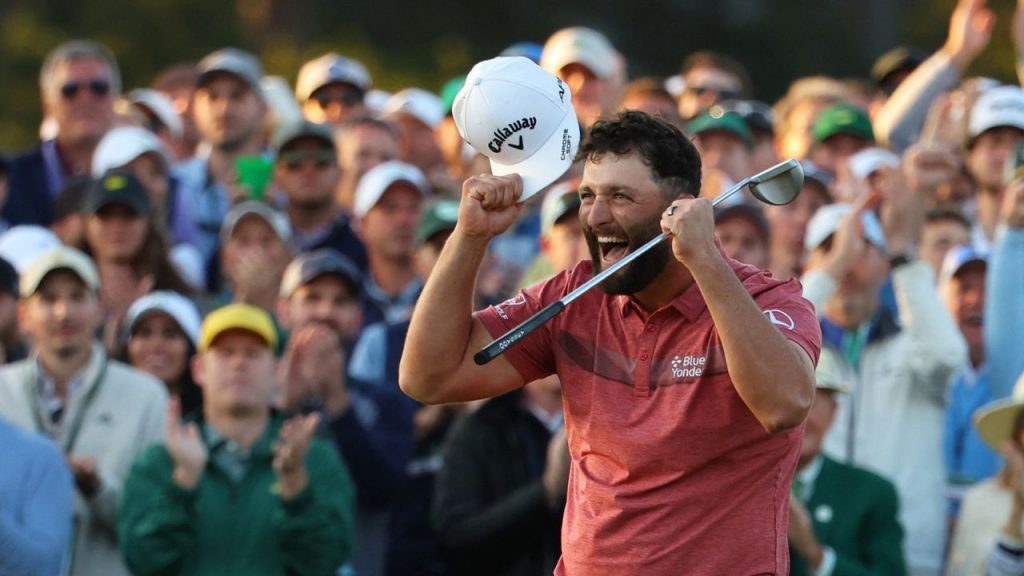 The winnings
2023 had the biggest purse money as the overall pool rose from $15m to a record $18m. The prize purse has increased by $6.5 million in just two years. In 2022, Scottie Scheffler picked up a cool $2.7 million for the same tournament. The $3.24 million Jon Rahm won in Masters 2023 is the highest given to a single player in this tournament. 
The top ten winners went home with the following;
Win: $3.24 million – Jon Rahm
T2: $1.584 million – Phil Mickelson, Brooks Koepka
T4: $744,000 – Jordan Spieth, Patrick Reed, Russell Henley
T7: $603,000 – Cam Young, Viktor Hovland
9th: $522,000 – Sahith Theegala
T10: $432,000 – Scottie Scheffler, Matt Fitzpatrick, Xander Schauffele, Collin Morikawa
Tiger Woods withdrawn
Conversations about golf aren't complete in some quarters without mentioning Tiger Woods. The five-time champion made the cut but was withdrawn from the tournament in his third round due to a leg injury. The 47-year-old golfer had an awful start to the third round and had no option but to drop out.
I am disappointed to have to WD this morning due to reaggravating my plantar fasciitis. Thank you to the fans and to @TheMasters who have shown me so much love and support. Good luck to the players today!

— Tiger Woods (@TigerWoods) April 9, 2023
Despite the bad weather in the first three rounds, the ending was epic as Jon Rahm was crowned the Champion. He joins the history books and shares glory with other Spaniards such as Seve Ballesteros (1980, 1983),  Olazábal (1994, 1999), and Sergio García (2017). We can only wait and see what the rest of the year holds for World's Number 1 golfer.
---
For even more golf coverage, click right here.