What started as a rumour passing in whispers from players to executives and finally to inevitable media in February is brewing up to the fiercest battle in the golfing world. This is not your usual battle between the best golfers but a battle pitting two golfing organisations fighting for the best talents.
Over the years PGA Tour has been home for elite golfers attracting millions of fans globally, but this is bound to change with the entry of LIV Golf which is threatening to open a new chapter at elite golf tournaments.
Funded by the Public Investment Fund of Saudi Arabia and steered by PGA Tour legend Greg Norman, LIV Golf is determined to destroy PGA's dominance. The moneyed fund has lured high-profile golfers such as Phil Michelson and others from the PGA. In fact, more than thirty PGA players have been suspended for participating in LIV tournaments. However, Phil Michelson appears to have backtracked after asking the federal judge to remove him from the ongoing case against the Tour.
The league reportedly offered golf superstar Tiger Wood an astonishing $800 million to join its ranks, which he declined.
PGA vs LIV heads to the court room
On realising the magnitude of the threat, the Tour is on a defensive bid to secure its players' loyalty and future. The explosive battle for talent has found its way to the courtroom, where several lawsuits from both parties are active. 
The PGA Tour wants Al Rumayyan, the fund's governor, to be deposed and be compelled to release the funding documents through discovery. PGA filed a suit on 29th September against LIV Golf, accusing the Al Rumayyan-led organisation of interfering with its players' contracts.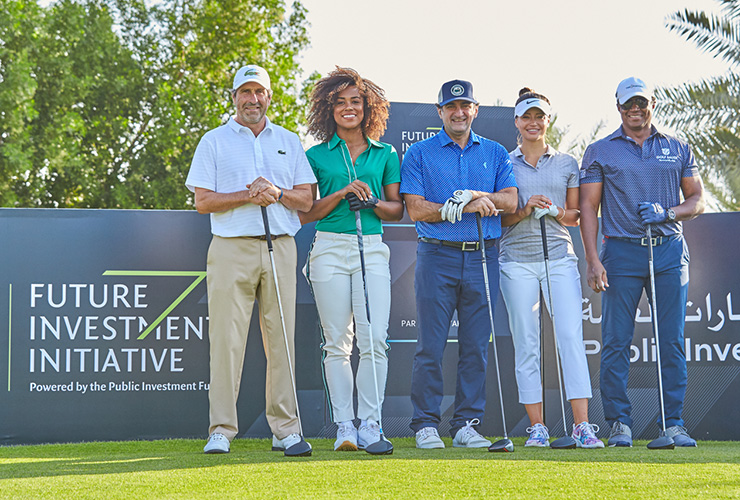 Not the one to be pushed away easily, LIV filed a counter-antitrust suit accusing PGA of using its monopoly powers to suppress competition through unfair practices. Consequently, the U.S Department of Justice has instituted investigations into these allegations denied by the Tour. PGA has filed a counter-antitrust lawsuit claiming the LIV league was the one stifling competition.
LIV had initially agreed to release the documents but later reversed, arguing that the league is not a U.S entity and is, therefore, not required to comply with requests. This is according to someone privy to the court proceedings. 
Critics urge that the league is a strategy by Public Investment Fund to distract people from Saudi Arabia's human right violation history. LIV league is not having any of these and has just completed its inaugural season at Trump National Doral in Miami. 
The reception of LIV Golf
Other than world number three Phil Mickelson, other names who have signed with the league include player champ Cameron Smith who is the reigning British Open, Brooks Koepka, Dustin Johnson, and Bryson DeChambeau, among others.
The league's publicity in its first season was more than they could have imagined. The endless resources from Saudi's sovereign wealth fund have made things possible, and it is clear the league is not going away soon.
Season 2 of the circuit begins in February with fourteen tournaments lined up to go up to September, with at least half of them taking place in the U.S and the rest spread across the globe. The season's schedule is expected in a few weeks.
PGA fighting back
On the other hand, PGA is about to complete the 2022-2023 season fall portion at St. Simons Island, GA, with a full board meeting to discuss a raft of issues, including the LIV league. The league will resume in January with 13 tournaments that include up to $20 million in prizes to keep elite players in its fold.
The Tour is also on charm offensive strategies to prevent its top amateurs from going to LIV. 
First in line is the announcement by Tiger Woods and Rory Mcllroy of a joint venture that includes Monday night's "high-tech" golf. At the end of the NCAA championship, the top college senior will receive a PGA Tour card, and top underclassmen also earn points that accumulate to qualify for a card.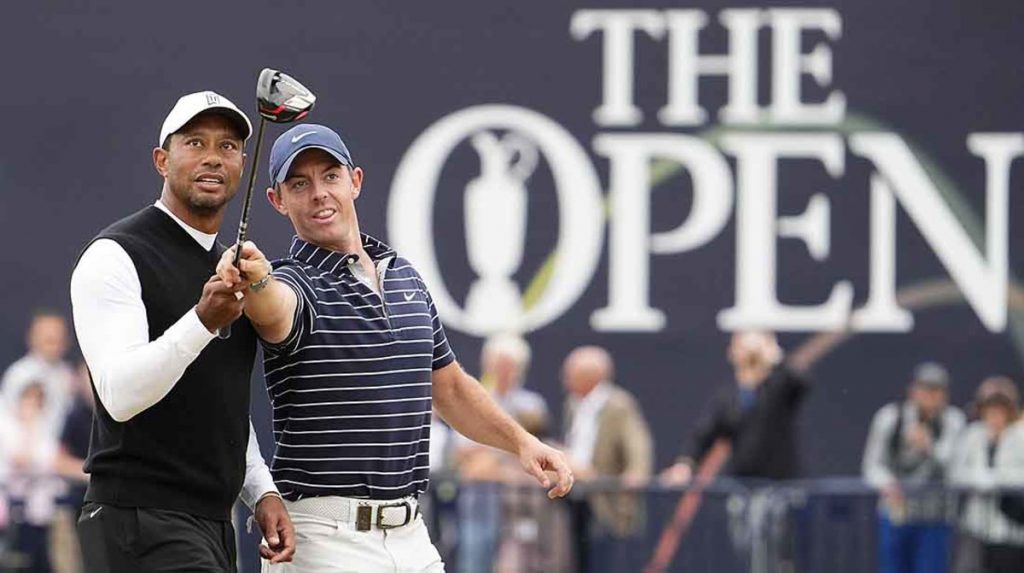 What does the fight mean to the future of elite golf?
It doesn't look like PGA Tour or LIV will back down soon. PGA will continue banning players who participate in LIV tournaments. On its part, LIV, backed by the massive gulf money, will do all it can to lure top talents to play their league.
Sources with inside information on the proceedings of the antitrust lawsuits lodged at the federal court say there is little chance of the Tour and LIV ever working together. Each outfit will continue pulling on its side, hoping the other will blink first.
LIV plans to pay Fox Sports to broadcast the league's 2023 season. This is against the usual practice where broadcasters pay leagues for broadcasting rights. It shows LIV is not waiting for things to work out for them; they are making things work.
---
For even more content like this head over to our Golf section.